Tom Jasper - Biography
Tom Jasper is a professional Magician and Illusionist. He started his professional career in 2009 and is now one of the most popular and leading Magicians in Czech Republic. Tom Jasper has performed his outstanding shows charming and delighting people from all around the world.
He has always believed that peoples mind are limitless and that what ever he can imagine he is able to create it. He practises his magic for up to 10 hours a day to continually develop new ideas for his shows.
At the end of 2012 he took his show outside of Czech republic and performed in several luxury hotels in Las Vegas. During 2013 and 2014 he performed his Magic Show across Europe and Indonesia in 5 star resorts in Java, Tai Pei and Bali where he spent three weeks.
Tom was invited to Melbourne Australia to perform several performances at the Rendezvous Hotel and for the Freemasons Gala Night performing at their 2016 Grand Installations Banquet at the Melbourne Exhibition and Convention Centre where he performed his Close Up Magic show.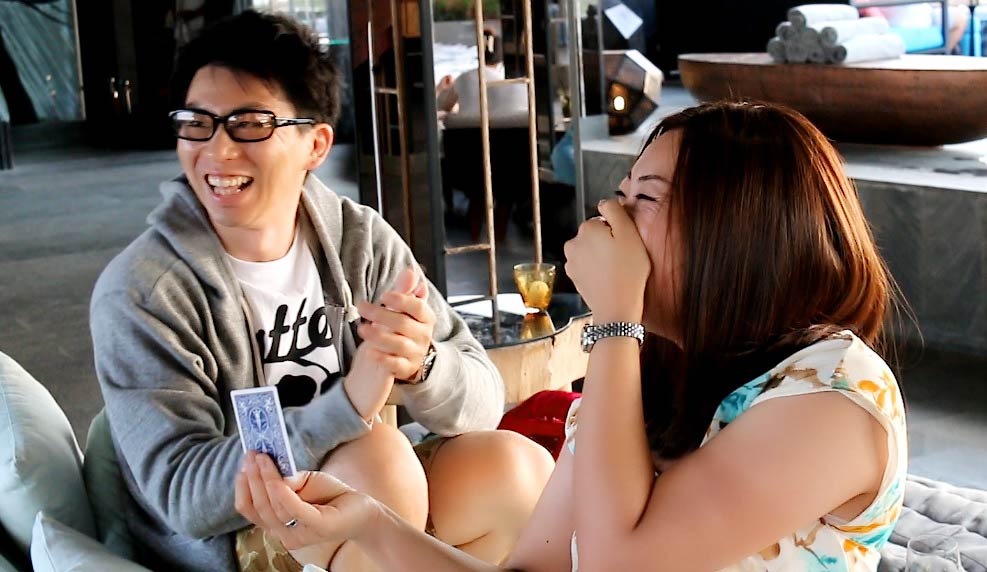 At the end of 2016 due to popular demand Tom Jasper returned with a brand new show to perform again in the luxury resorts in Bali and Java. Tom Jasper is perfectionist open to every challenge and constantly renews his show with unseen, visual and breathtaking illusions. His biggest priority is bringing an unforgetable experience to his audience.